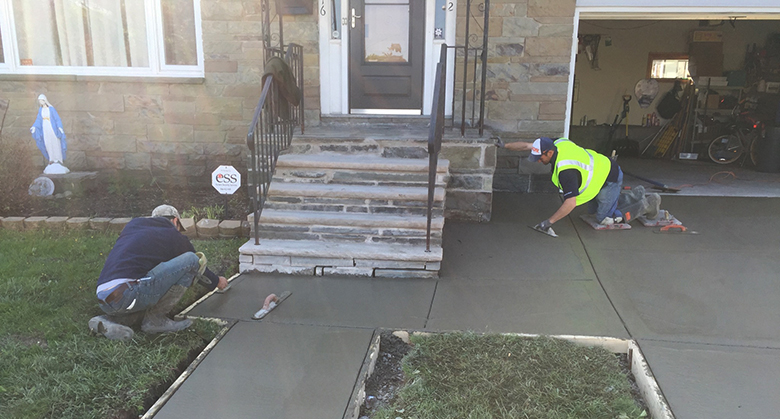 A clean, aesthetically pleasing driveway is an essential part of a comfortable home. Whether your driveway has been damaged and needs repair or you need driveway installation at your home, Grasshopper Concrete Services provides the quality craftsmanship you depend on. 
Driveway Repair & Installation Services Near Syracuse, NY
From fixing a damaged driveway to driveway installation, trust Grasshopper Concrete Services. Our experienced, professional concrete craftsmen have the expertise and specialized skills you rely on.
Contact Grasshopper Concrete Services Today
To finish your project...